SKINCARE PRODUCTS
A daily skin care routine, regardless of skin type, can help you maintain overall skin health and improve specific concerns such as acne, scarring, and dark spots. A daily skin care routine consists of four basic steps that you can perform once in the morning and once before going to bed. Dermscapes Medical Spa only recommend products or brands that we truly believe in.
ZO Skin Health
ZO Skin Health, Inc. develops and delivers innovative skincare solutions that optimize skin health based on the latest advances in skin therapy technologies, unique delivery systems, bioengineered complexes and exclusive formulations. By providing comprehensive skincare programs for physicians and their patients, ZO Skin Health, Inc. bridges the gap between therapeutic treatments and daily care, allowing patients to experience continuously healthy skin regardless of their age, ethnicity or unique skin condition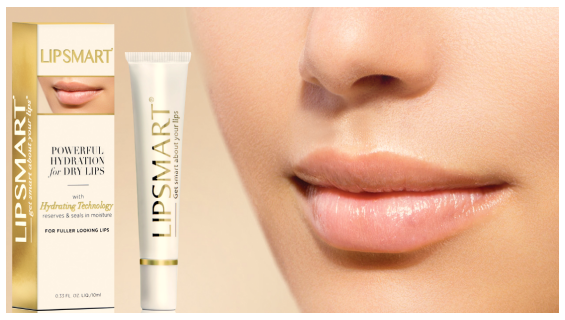 LipSmart
LipSmart is powerful hydration for dry, cracked and deflated lips. Instantly penetrates to deliver antioxident-rich moisture to heal, nourish and smooth lips.
Latisse
LATISSE® is an FDA-approved treatment to grow eyelashes for people with inadequate or not enough lashes.
Revision SkinCare 
Nectifirm® ADVANCED – Award-winning, age defying neck product harnesses the power of the skin's own Microbiome with a groundbreaking formula that combats the visible signs of moderate to advanced aging on the neck and décolletage. Also features eight distinctive peptides and Smart Antioxidant Technologyfor advanced results. Skin is brighter and appears more firm and lifted while the appearance of adipose tissue and crepey skin is reduced.
Addresses Moderate to Advancing visible signs of aging on the neck and décolletage. 
Industry-leading Microbiome technology plus eight distinctive peptides
Enhances skin's own antioxidant system with

 

Smart Antioxidant Technology
Reduces the appearance of adipose tissue and rough, crepey skin
Smooths the appearance of fine lines and wrinkles