LightSheer is a clinically-proven diode laser treatment featuring two unique technologies. Feel confident, knowing that with LightSheer you will enjoy long-lasting results and feel happier in front of the mirror, in front of others and in yourself.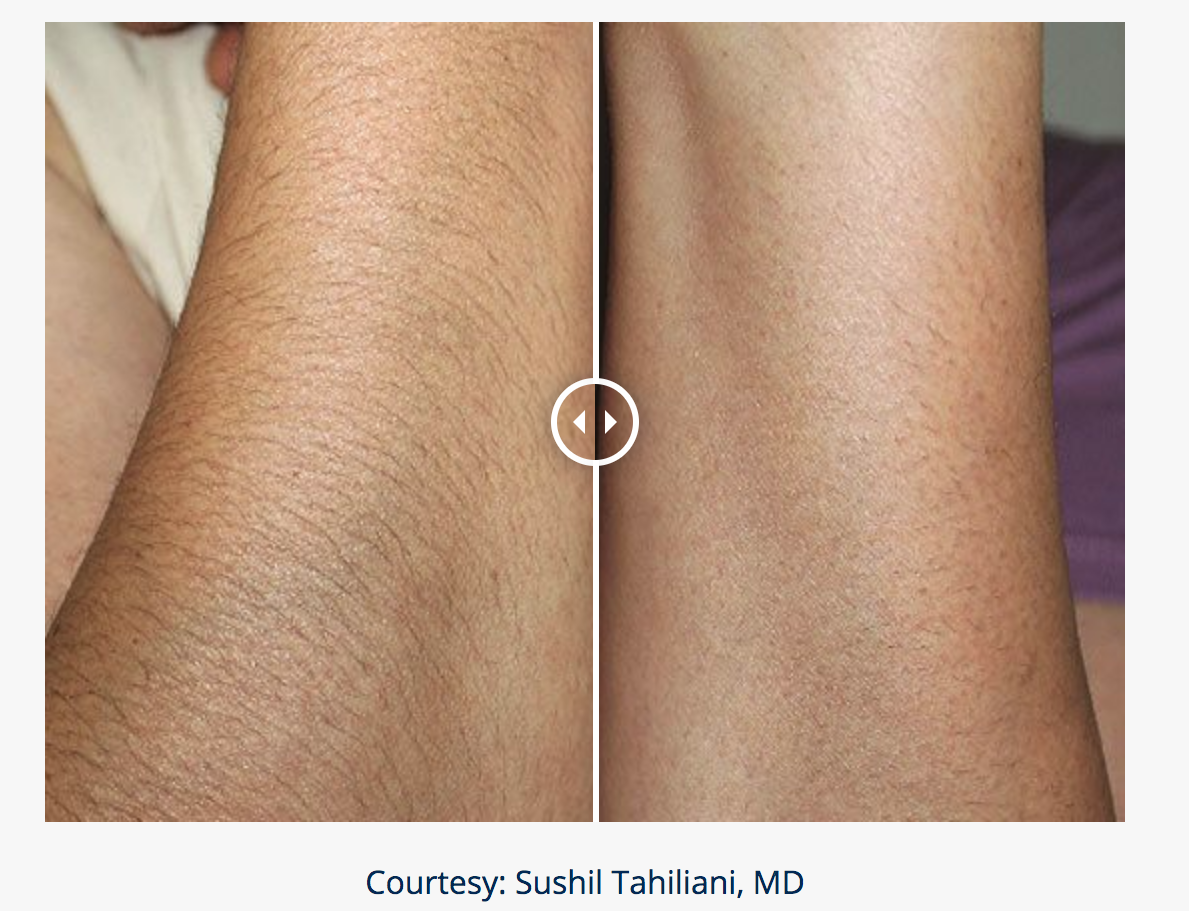 ACTUAL PATIENT(S). UNRETOUCHED PHOTOS. RESULTS MAY VARY.
Request for a Free Consultation
"I have been a patient at Dermscapes Medical Spa & Laser Center since 2012. The office is beautiful and welcoming but more importantly, the staff are educated, friendly and kind, which is something that I believe is hard to find in this industry. I have never been disappointed in any of the services I have received. I would never trust my skin care to any place else."
"Dermscapes Medical Spa & Laser Center is the best! Dr. Belinda Santos-Senar and her staff are very attentive and friendly. I felt very welcomed and comfortable! I would recommend them to everyone! I love how they offer so many different kinds of treatments!"
"My experience was awesome!"
"This place is great! Pricing is great and the employees are friendly. Enjoyed my experience and would def go back and recommend."
"The service was excellent, very professional staff and very friendly."
"We had a wonderful experience. Can't wait to return and enjoy the experience again!"